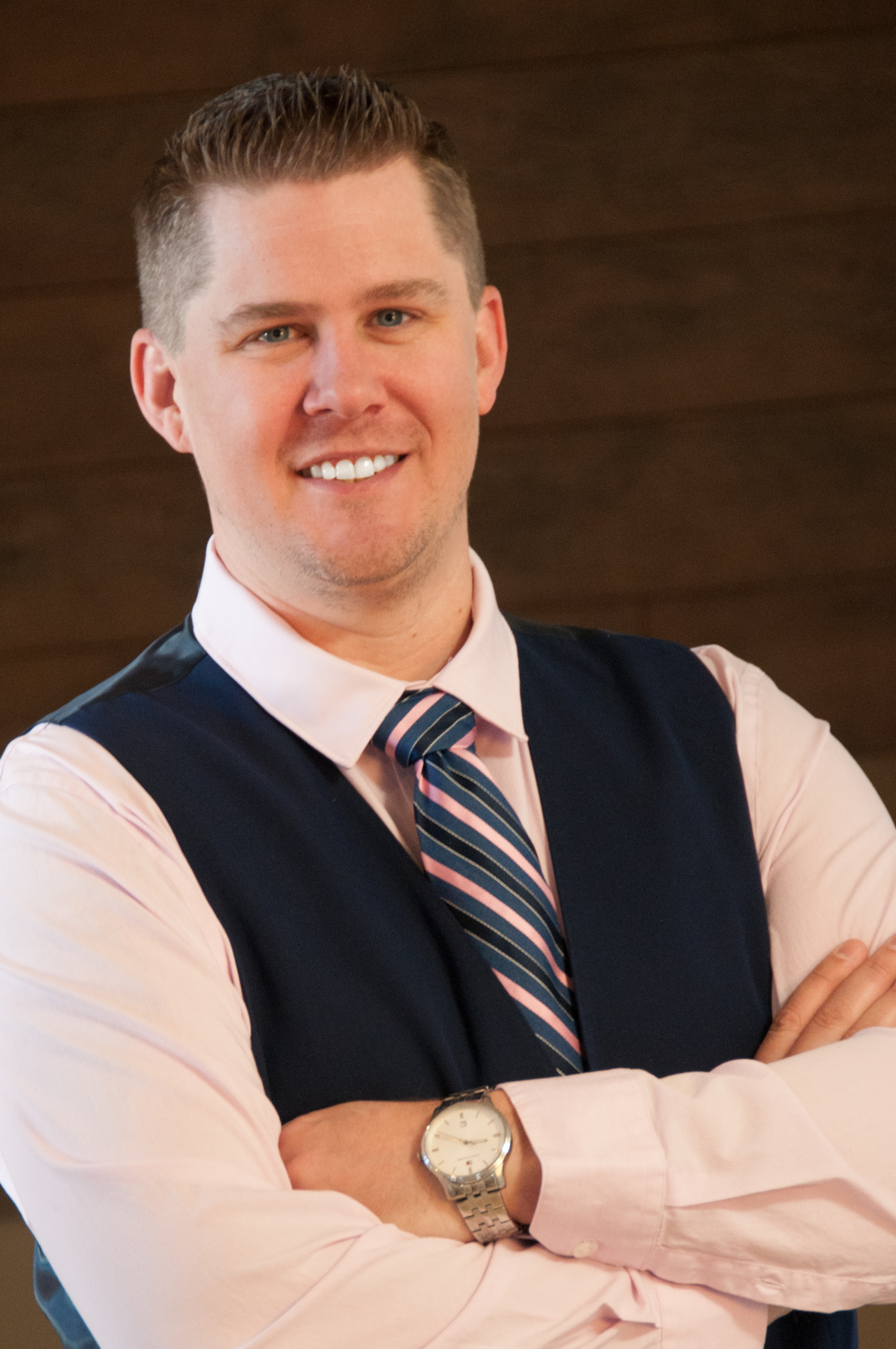 Nicholas Sayles is a REALTOR® and Seniors Real Estate Specialist® with Lake Pleasant Real Estate serving the greater Phoenix area. Nicholas is originally from Prescott and has called Phoenix his home for the last 15 years where he has put down roots with his wife and two children. Before becoming a licensed real estate agent, Nicholas spent more than a decade in the healthcare profession as an RN. Nicholas continues to serve the community at a high level as both a nurse leader and as a real estate specialist, representing both buyers and sellers. His passion is to assist seniors in their transition to finding a home to "Age in Place", be it in a private residence or senior living community. His invaluable experience in the healthcare environment as an ER nurse and as a nursing director in the hospice industry has lent to a high level of customer service, a client centered state of mind, and an effective set of leadership skills.
What sets me apart from other Real Estate Agents? With my background, I know that any interaction that involves people requires a high level of intentionality and a personalized touch, with every single situation being held in its own unique regard. No two sellers or buyers are ever alike. Although some homes may be mirror images of each other, the memories and lives that have been experienced in them are just as special as their owners and tenants.




Brenda is the Co-Listing Agent for AZ Home Sayles. She is a REALTOR® with Lake Pleasant Real Estate serving the city of Phoenix and surrounding areas. She has chosen this profession as her career and her clients are her top priority.
From your first discussion through closing, Brenda's expectation is to make the real estate experience the best it can be and one you will want to share with your family and friends. She will help you understand and navigate the complexities of the transaction and will handle it professionally.
Brenda's experience with homes goes beyond real estate. With a passion for creating comfortable living spaces, she earned a Bachelor of Science degree focusing on Interior Design from The Ohio State University and started her own design business right out of college. K Bella Designs operated successfully for 12 years before her family relocated to sunny Arizona in 2008. Her clients love the fact that she can help them in marketing their home to sell and in visualizing the home they purchase. She is married to her high school sweetheart and has two grown children. Brenda's favorite thing to do is spend time with her family, but she also enjoys interior design, photography, traveling, entertaining, and cheering on The Ohio State Buckeyes.